EVIL JESTER PRESS is a successful publisher of award-winning horror and dark fiction novels. But many of our fans have talked about their love of the comics medium and the lack of quality horror and dark fiction comics being published today.

We decided to do something about it.

These days most of the major comic publishers are focused on superheroes, so we thought it would be a good idea to put the power in YOUR hands and let all of the dark fiction, horror, sci-fi and fantasy comics fans and EVIL JESTER COMICS staff, work together to create something we all want...

Kick ass comics!



We have an awesome and devoted team of professionals here at EJC, and we're working extra hard to bring you the very best in comics.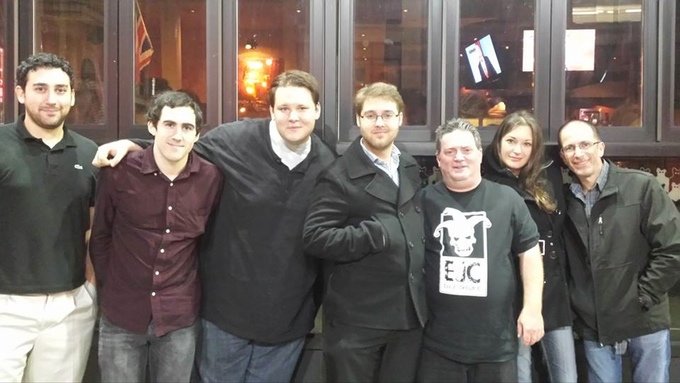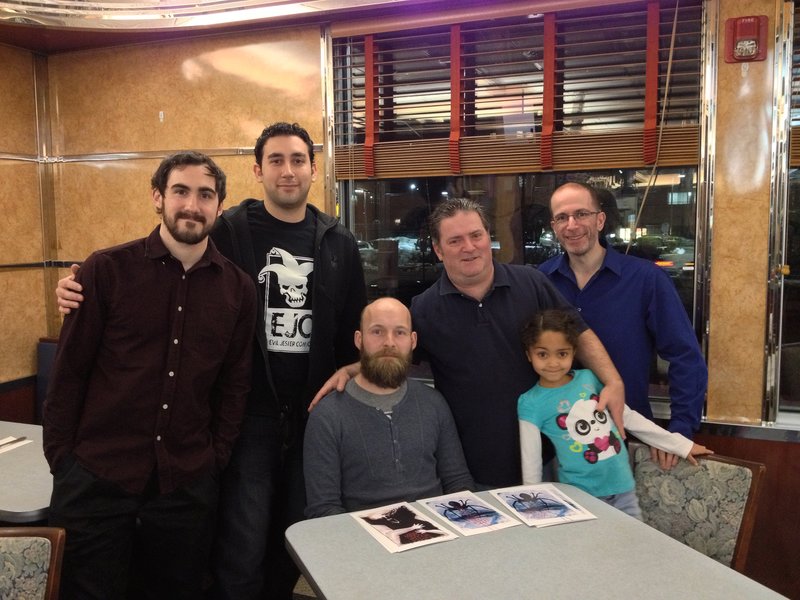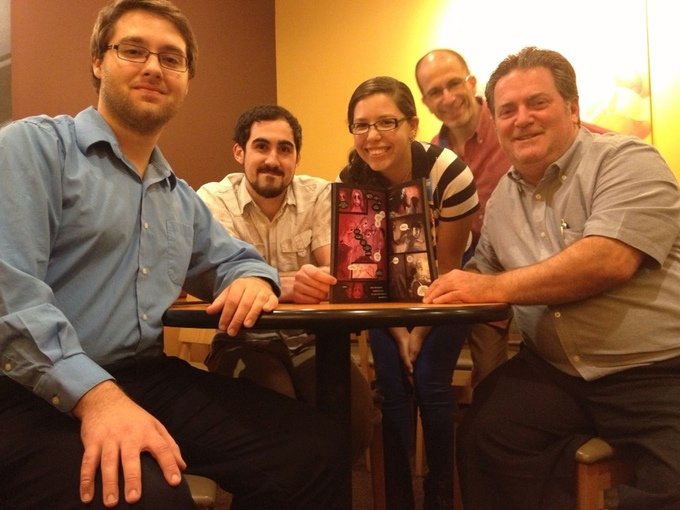 Here are some of our recent publications, forthcoming projects, earlier title covers and images, so you can get a feel of our commitment to high quality art from the very best artist and illustrators.
EVIL JESTER PRESENTS Issue #1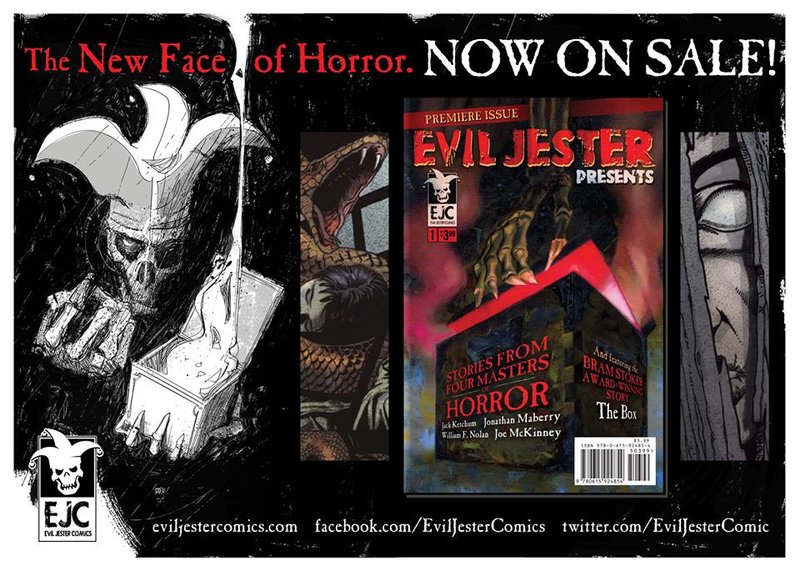 Some interior pages
SWALLOWED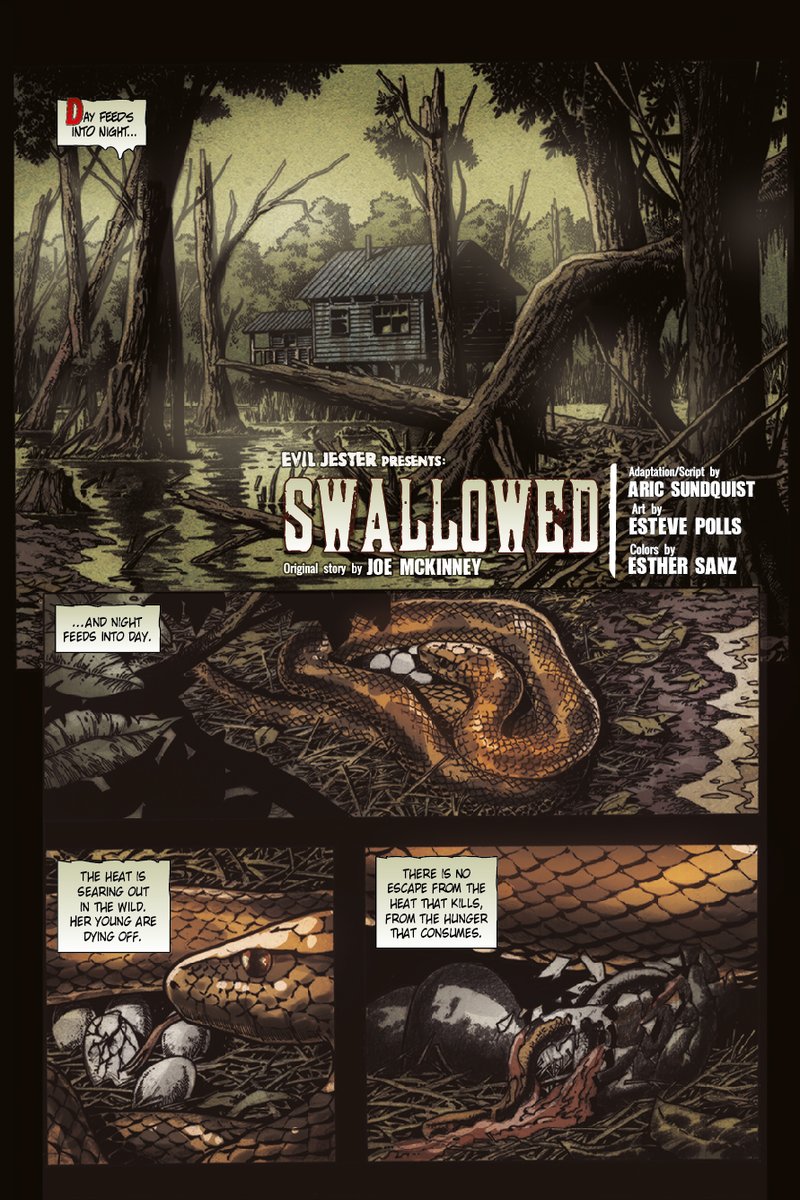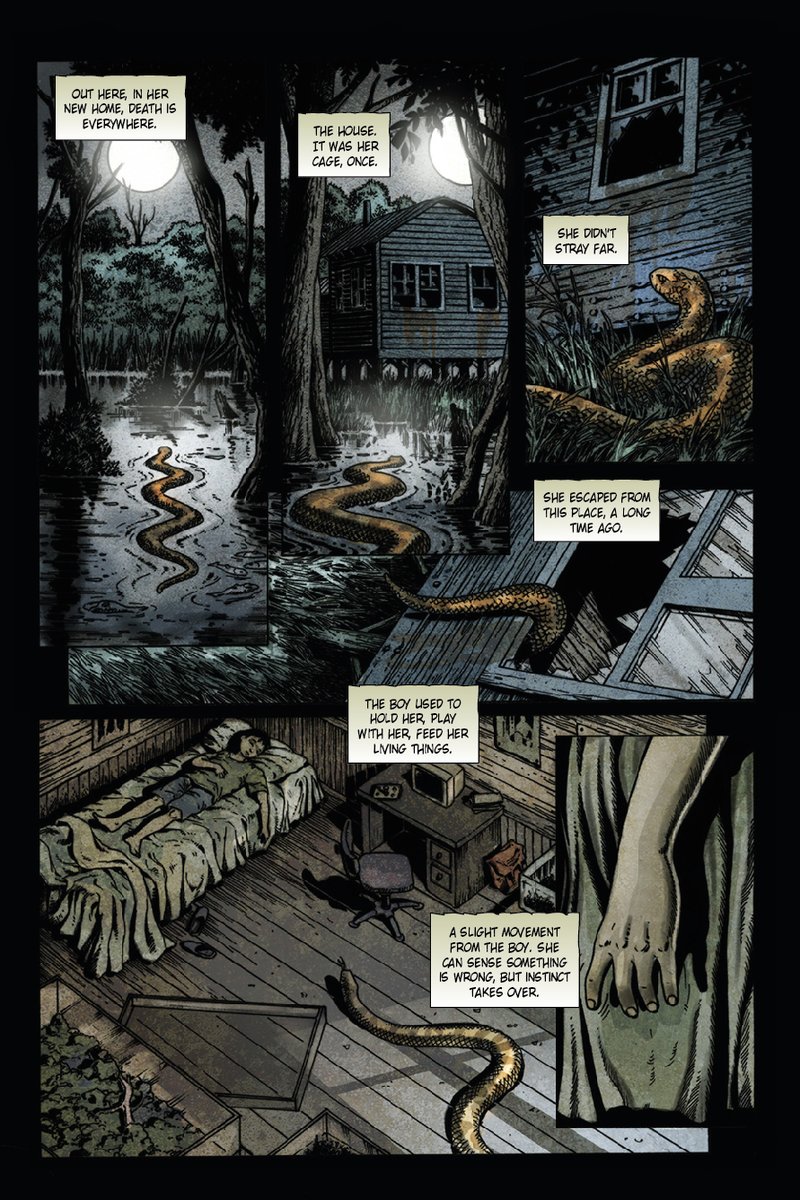 THE BOX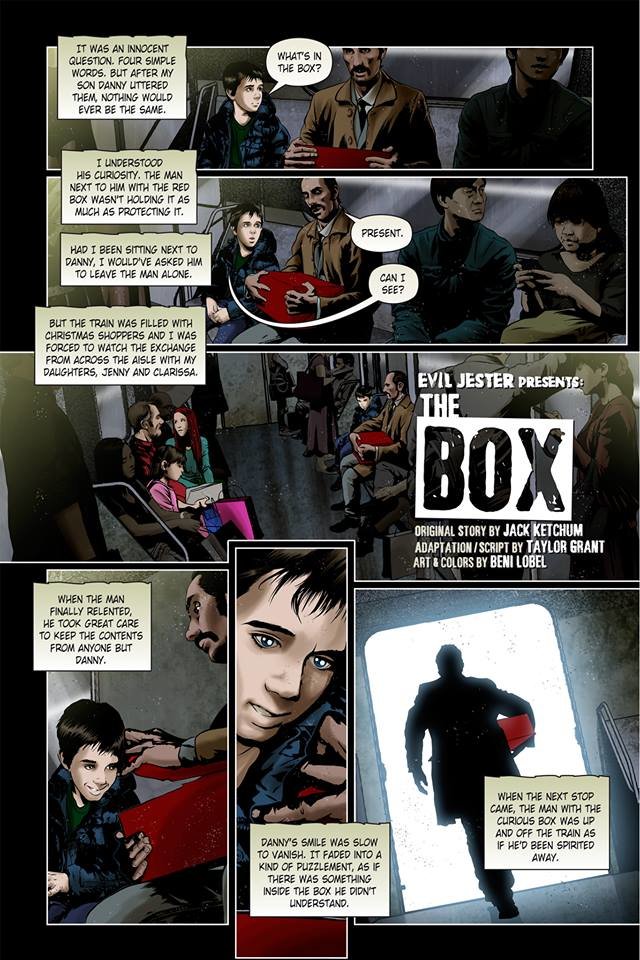 MADE FLESH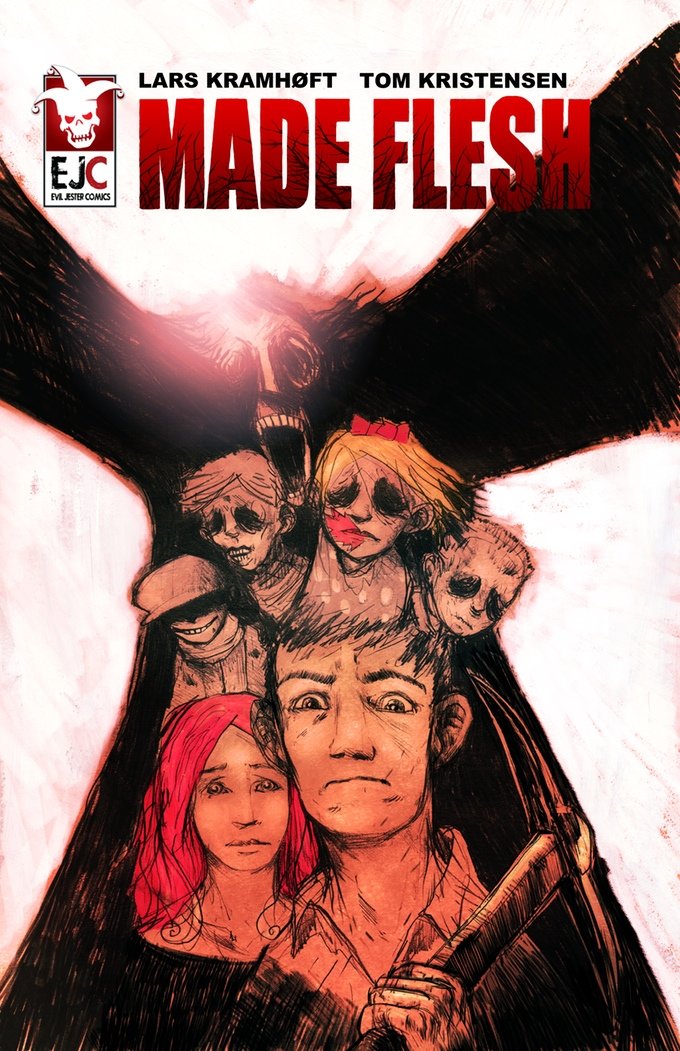 A promise is a promise. But for Michael Langer, his fateful pact with the sorrowful ghosts of his past may just mean his doom. His childhood home of Heslev Manor in Denmark hides a dark secret... a malevolent force is growing in strength and Michael may be the only one that can stop it.
From the wickedly creative minds of writer Lars Kramhøft and artist Tom Kristensen of Denmark comes MADE FLESH, a 124 page, full color graphic novel. The story of Made Flesh is a deviant tour de force of serial killer horror and supernatural terror. It has a uniquely European style that takes the reader away to the Danish countryside and the evils lurking within small town history. The gritty and raw art style of MADE FLESH underlines the psychological dread of this dark tale. The resulting marriage of text and imagery makes for a viscerally frightening experience that has no equal.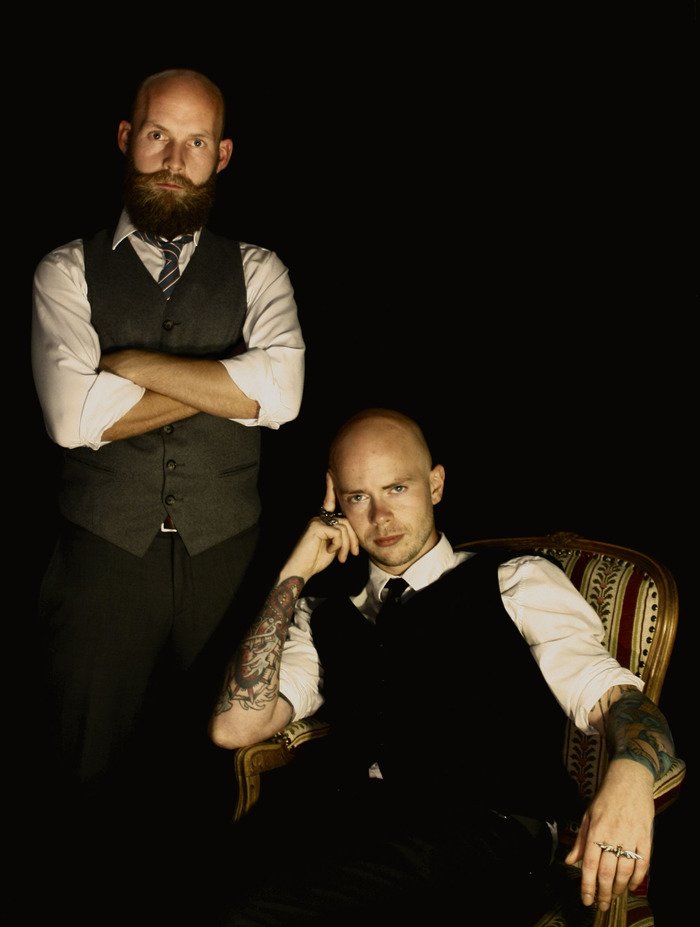 A FEW INTERIOR PAGES TO WET YOUR DESIRE TO GRAB A COPY

PAGE 1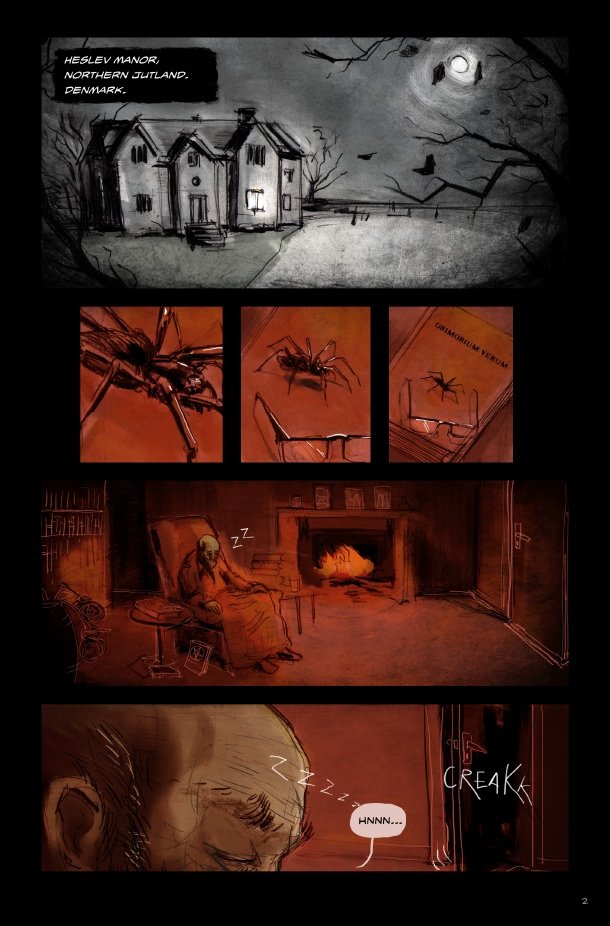 PAGE 2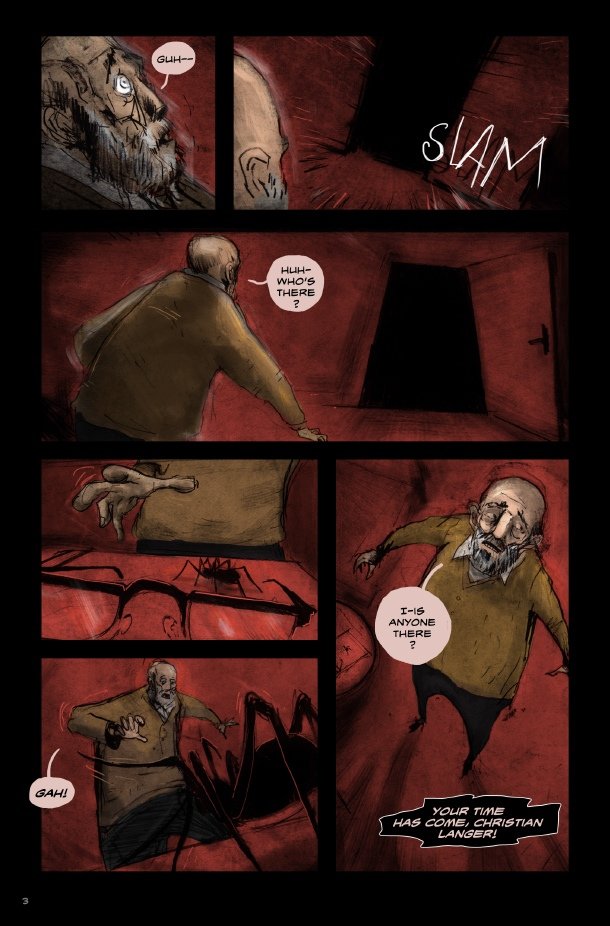 PAGE 3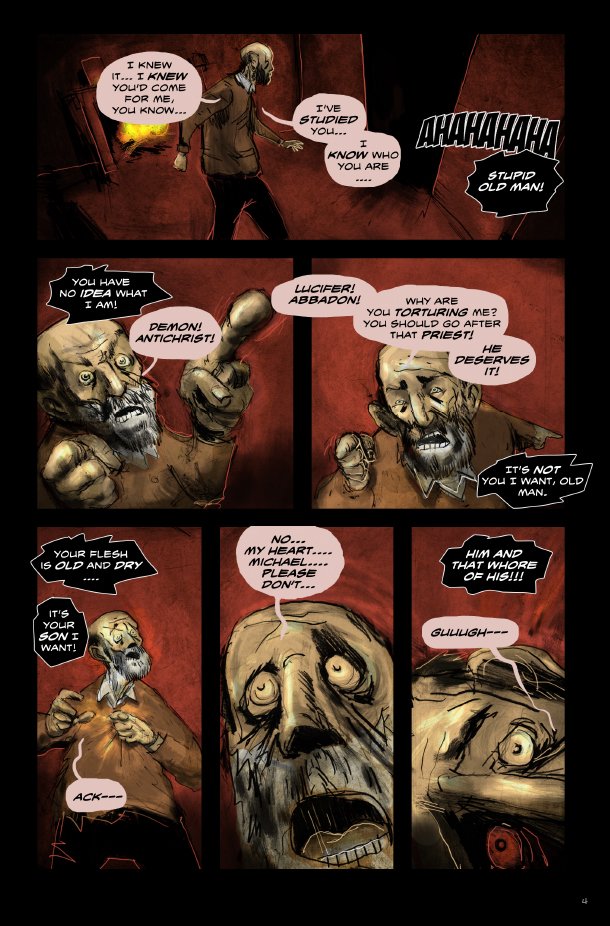 PAGE 4